After a lovely day on Saturday spent at Holcot Car Boot Sale and Farmer's Market (10am start - perfect!), then a pint and chips in local pub... I spent Sunday photographing my car boot finds and updating my Etsy shop. I managed to set up a corner by our dining room window and got some lovely images using daylight for a change...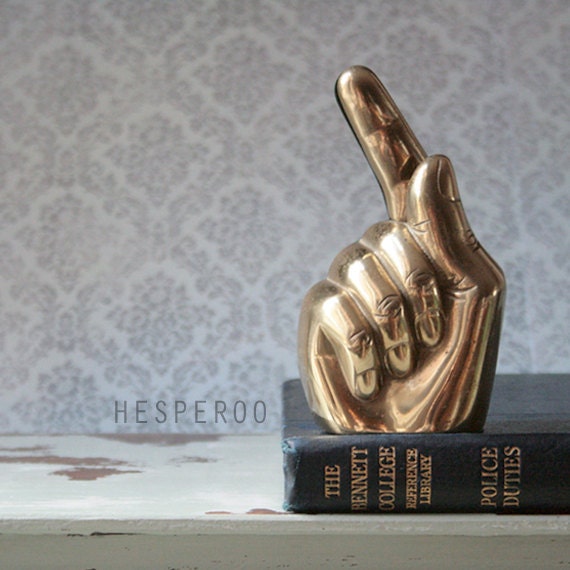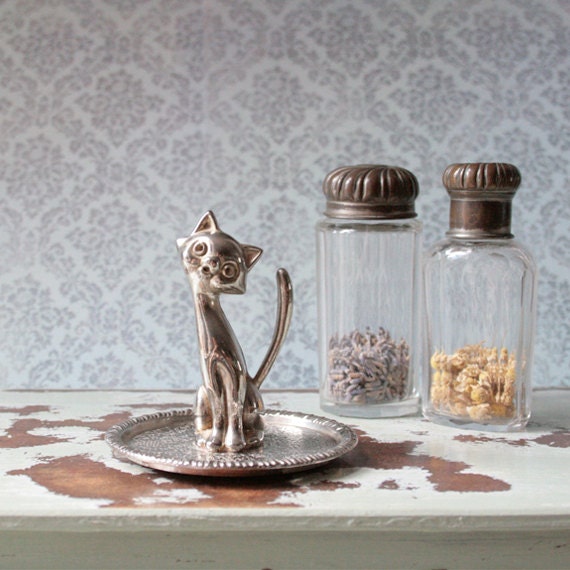 I also re-photographed a few things that I already had in the shop...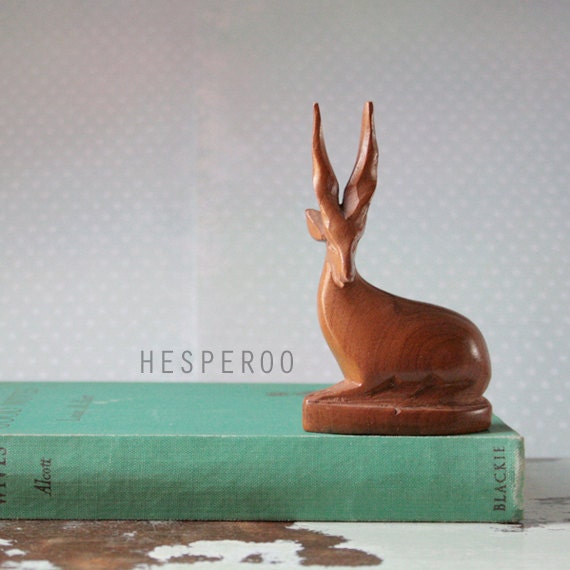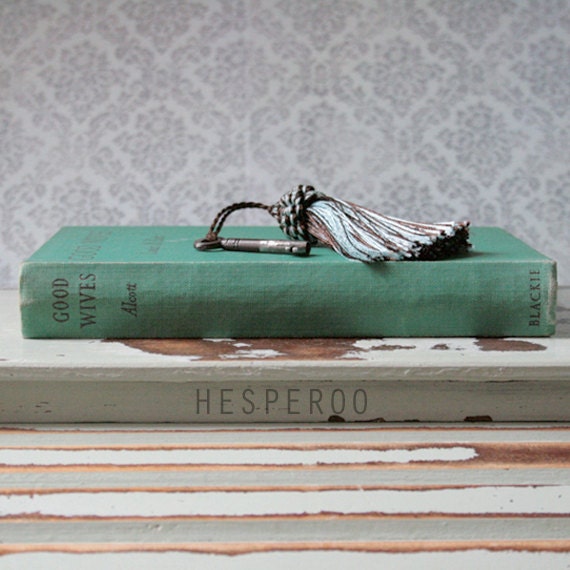 I have a few more things to photograph and update, but I'm much happier with the way it's starting to look!