Even though I've been quiet on the blog front, I have been busy making new stock and hunting out vintage treasures! I had a good week in my studio-shed, printing, dyeing and sewing while Chris took time off to look after Hesper. Bliss. The result is a range of larger sized lampshades (30cm Diameter), some cushions with my "foxy" design that I had only used on kids clothes before and some dip-dyed cloud cushions. I also replenished my smaller cushions and tea towels. Most of this has been put into my space at
My Little Vintage
, with some left for the next fair.
Did I take any decent photos before I took them away? of course not. Have I got to rely on Facebook photos?...yep.
I have found a new fabric for my lampshades, I am now using an off-white medium-weight power loom cotton. Still organic and ethically made, it is a lighter, smoother fabric than the linen and heavier cottons I used before. It creates a better finish when rolled into a shade and lets more light through.
I have used the last of my lovely linen for some small cushions. I printed this Foxy design and backed with a lovely woollen check - remnants from a Derbyshire mill. Sadly, this linen is no longer available, so I experimented with an organic cotton twill - I'm so-so about this. The next lot will be made with a heavier weight grainy cotton, hopefully in different colours.
I've also been accumulating lots of vintage pieces and furniture to restyle. I finally got the opportunity to photograph and list in my Etsy shop. My favourite is this Yellow Hornsea Jardiniere, which is not only stunning but apparently scarce.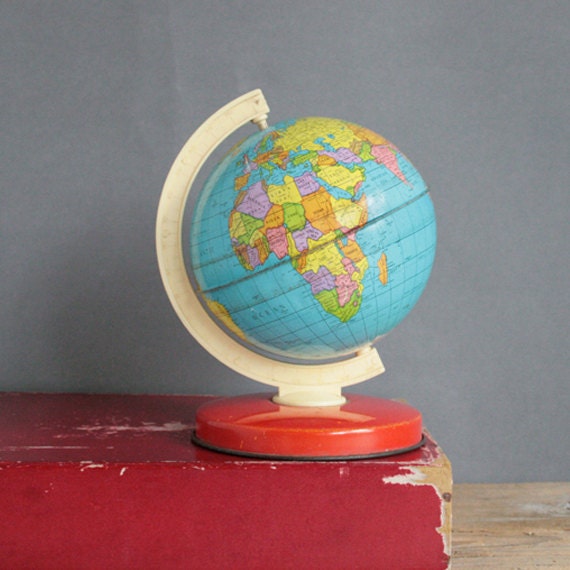 Check out my Etsy shop
here.
Thank you
x
ps: I will have a table at the My Little Vintage Fair at The Granary at Fawsley, 22nd June 11-4!